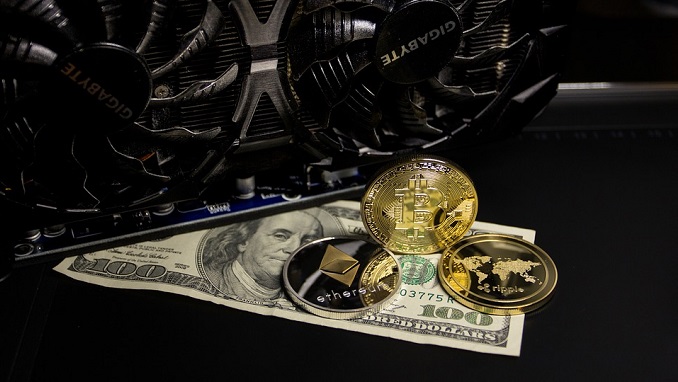 A Russian businessman has decided to take matters into his own hands and has bought two electric power plants expressly for the purpose of crypto mining, Bitcoinist reported citing Russian media.
Russia has been ahead of its main rival China when it comes to mining cryptocurrency, with the availability of cheap power being one of the main reasons for Russian success. Recently, some Russian power companies decided to begin selling off their excess power to Bitcoin miners at a substantial savings rate.
The two power stations the investor bought are located in the Perm Region, on the western slopes of the Middle Ural Mountains, and in the neighboring Republic of Udmurtia. The facilities will be used to create a data center and a center for cryptocurrency mining, the newspaper reported. The stations were reportedly sold for about 160 million rubles (about US$3 million).
The reported new owner of the power stations, businessman Aleksey Kolesnik, has indirectly confirmed the acquisition but said that cryptocurrency mining will only be possible after Russia adopts the relevant legislation.
Russia currently has no laws on digital money. The government is mulling over how to best regulate cryptocurrencies, with Deputy Finance Minister Aleksey Moiseev suggesting in December that mining bitcoin and other forms of online money would be illegal, but buying them or trading them would remain within the law.
Opinions about cryptocurrencies in Russia are divided. Some call them money surrogates, and their issuance is of concern as the turnover of the currency in Russia is a criminal offense. Other deputies say that cryptocurrencies are a way of bypassing Western sanctions and have even suggested building a town for cryptocurrency mining.
President Vladimir Putin has ordered the government to create legislation governing the status of bitcoin, other cryptocurrencies, mining, and initial coin offerings, as well as defining everything that relates to digital money, by July.