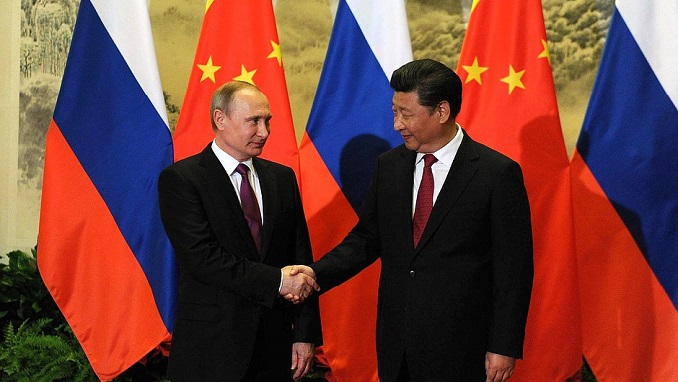 Experts from the Russian Council on Foreign Affairs (INF) have concluded that the prospects for simplifying the visa regime between Russia and China, Lenta.ru reported.
According to INF's Vladimir Petrovsky, the introduction of a visa-free regime will boost tourism and strengthen economic ties between the two countries, as well as their cultural and humanitarian ties.
The experts said that the mutual concerns of Russia and China over the move are mainly confined to security issues, so the transition to a visa-free regime should be a phased process.
The two countries have had excellent tourism ties in recent years, with Russia being a hit destination for Chinese tourists. Outbound tourism from China to Russia increased by 150% in January-August this year compared to the same period in 2017. Last year, about 1.5 million tourists from China entered Russia, which was 20% of the total international inbound tourist traffic in the country.
This week, it was reported that Beijing wants to develop tourist routes in the Arctic region, according to the Russian Federal Agency for Tourism. Chinese tourists, the agency said, are attracted to the area by its unique natural environment and complex ecosystem.
"China does not have Arctic territories, and thus this kind of tourism is of extraordinary interest for China – both from the point of view of studies, and from the point of view of new impressions, of new tourism products," said the agency's Deputy Head Nikolai Korolev.
He added that Chinese tourism operators have visited the Arkhangelsk Region where they studied the local market to see how they could organize trips for Chinese travelers.
In 2017, Russia introduced relaxed visa rules for foreigners from 18 countries: Brunei, India, China, North Korea, Mexico, Singapore, Japan, Algeria, Bahrain, Iran, Qatar, Kuwait, Morocco, the United Arab Emirates, Oman, Saudi Arabia, Tunisia and Turkey. The step was aimed at boosting the tourism sector in Russia's Far East region.