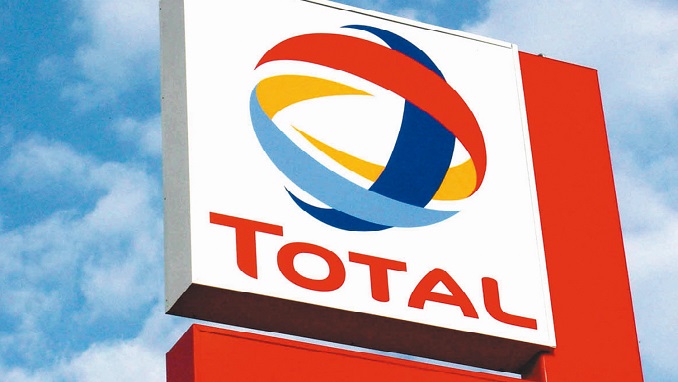 French oil and lubricants giant Total has inaugurated its new state-of-the-art blending plant, located in Russia's Kaluga region of the Russian Federation, Prime news agency reported.
The grand opening ceremony on Monday was attended by Anatoly Artamonov, Governor of the Kaluga Region, and Patrick Pouyanné, Chairman and CEO of Total.
According to the company, the blending and production plant will allow Total to localize the production of its top-tier lubricants for the Russian market. The $50 million investment, planned to employ 50 people, will initially produce 40,000 tons of automotive and industrial lubricants per year, with a scale-up option 70,000 tons per year.
Covering an area of 7 hectares of the Vorsino industrial park in the Kaluga Region, the facility opens less than two years after the start of construction, Total said.
"As illustrated by our commitment to major LNG projects in the Arctic, Russia has become a key country for Total. In addition to our upstream activities, Russia is also one of the highest priority development markets for our Marketing & Services and downstream products, especially lubricants" said Patrick Pouyanné.
"With this production & blending facility opening in Kaluga today, we are showing our strong dedication to our Russian customers. This new plant will strengthen our position in the Russian and Central Asian markets. It is fully in line with our strategy to grow profitability in developing markets and contribute strongly to the Group's financial performance."
2018 marks the 10th anniversary of Total Vostok's operations in Russia. With the launch of this local production unit, the Russian subsidiary of Total's Marketing & Services Division of Total plans to become one of the leaders in the segment of premium automotive and industrial lubricants in the Russian market, and a major player among competitors established locally, the company said.