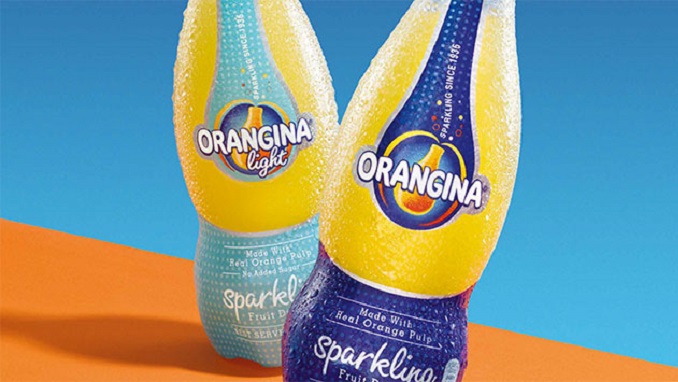 Japan's Suntory intends to resume the production of its brand of soda Orangina in Russia after the company terminated the license agreement with the Moscow brewing company that produced the drink and is looking for a new partner, RBC reports.
Representatives of the Japanese Suntory Holdings came to Russia in September to consult with local producers of soft drinks, an industry source told the news outlet. According to him, Suntory, in particular, was interested in the company Aqualife, which produces water and soft drinks under the brand Drinks from Chernogolovka. This information is confirmed by a source close to Aqualife, specifying that the Japanese were primarily interested in the production facilities of Aqualife. Its CEO Alexey Chetvergov declined to comment.

Maxim Novikov, President of the Union of Soft Drinks Manufacturers, also knows about the visit of the Japanese delegation to Moscow. According to him, the leadership of the union held a meeting with representatives of Suntory: the Japanese were told about the trends of the Russian market of soft drinks, its structure, promising niches, and national specifics.
Suntory itself neither confirmed nor denied its interest in the Russian market, saying that "they are always exploring various opportunities for expansion and purchase, but no specific decision has been taken at the moment."
Suntory was represented in the Russian market by one of its main brands – citrus soda drinks Orangina. Since 2009, it has been bottled at its plants by the Moscow brewing company. It had an exclusive license agreement until December 31, 2020, for the distribution of Orangina. But in May of this year, the parties terminated the contract "by mutual agreement," documents from Russia's patent agency Rospatent reveal.
Osaka-based Suntory Holdings was founded by Tori Shinjiro in 1899. The holding is the oldest distributor of alcohol in Japan and became, according to its own data, the third largest producer of premium alcohol in the world, after it bought American bourbon producer Jim Beam for $16 billion in 2014.