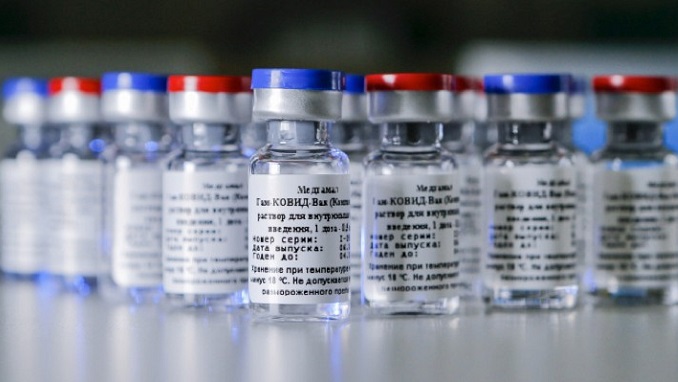 The Sputnik V coronavirus vaccine has been approved for use in Slovakia, after the country's government decided to approve the Russian vaccine, along with a vaccination plan that will begin using Sputnik V on June 7, Russian media reported.
With this decision, Slovakia became the second EU state to register the vaccine, without prior approval from the European regulator EMA.
Initially, the Slovak State Health Institute stated that the drug allegedly did not meet the positive ratings given by The Lancet. However, during the last period, the reliability of Sputnik V has been confirmed by EU members as well, with Hungary becoming the first member country to approve the use of the Russian vaccine.
The V4 country already bought and distributed quantities of the Sputnik V vaccine, using its right as an independent member state to decide on an emergency authorization of the Russian vaccine.