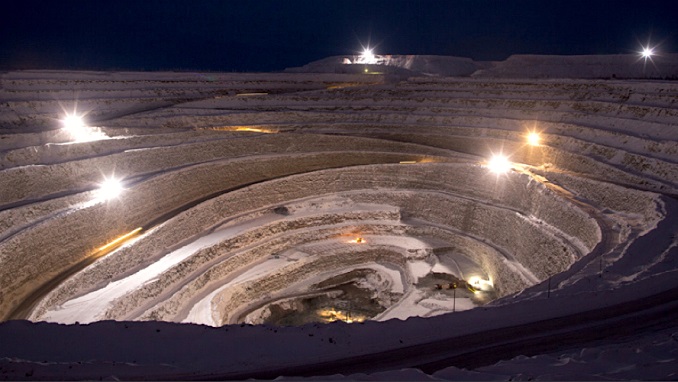 Russia's Foreign Minister Sergei Lavrov on Thursday met with Zimbabwe's new President Emmerson Mnangagwa and discussed possible military co-operation as well as plans to boost economic ties, Xinhua reported.
Lavrov has been to Namibia, Angola, and Mozambique and is expected in Ethiopia Friday for talks with that country's leadership and AU officials.
"We have joint cooperation with our African counterparts and we want to elevate our trade, economic and investment ties to a level which corresponds with the level of our political interaction," said Lavrov.
He is the first high-profile Russian official to visit Zimbabwe since veteran ruler Robert Mugabe's resignation in November last year.
"We talked about the tasks that we have to pursue in order to develop these trade and economic ties between our countries," Lavrov told journalists after meeting Mnangagwa at his office in the capital Harare.
The two sides also discussed the $4 billion Darwendale joint venture platinum project launched in 2014 and prospects for cooperation in the diamond industry.
The cooling of Russia's relations with the West and sanctions against Moscow have in many ways influenced Russia's decision to reorient its attention to new partners, including African countries.
According to analyst Olga Kulkova, from the point of view of mining, it is important for Russia to cooperate with Zimbabwe (in Darwendale, one of the world's largest deposits of platinum group metals), and with Angola (where Russia's top producer Alrosa mines diamonds).
The Russian Federation is the largest diamond-producing nation in the world. Alrosa is the leading company accounting for 95% of country's production and 28% of the global diamond extraction. The public joint stock company has the world's largest rough diamond reserves, sufficient for at least another 18-20 years of production.