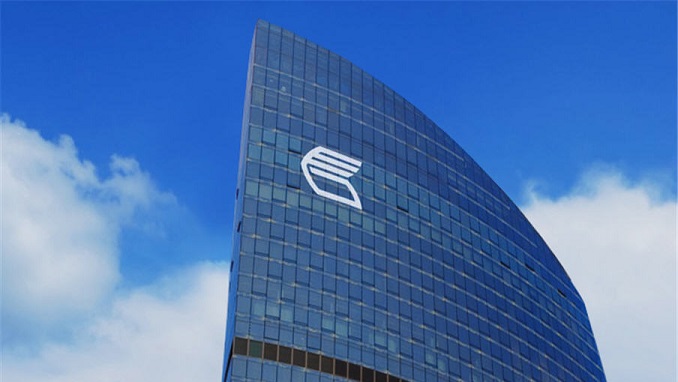 Russian banking group VTB, together with a group of investors, has bought 100% of the shares of International Restaurant Brands LLC, which is the largest partner of Yum! Brands Russia & CIS, developing the KFC brand in Russia, Rambler reports.
In addition to VTB, the consortium includes investment group Marathon Group, Abu Dhabi's Al Nahdha Investment and Cyprus-based Lavenior Investments Limited, the report said.
The sale took place at the end of October 2018. It includes 180 KFC establishments in Russia, which previously belonged to Yum! Brands, Russian media reported.
Now the consortium owns almost a quarter of all restaurants in the country. There are more than 750 KFC restaurants in Russia. Most of them open franchise partners.
Earlier, it was reported that Sberbank Investments became the owner of almost 10% of the shares of AJ Restaurants Russia LLC, which is a part of Shokoladnitsa, which since 2014 has been one of the Russian franchisees KFC and Pizza Hut. The remaining 90.01% of the company belong to Cyprus-based Lerondale Assets Limited, but since mid-February the shares are pledged with the subsidiary of Sberbank.