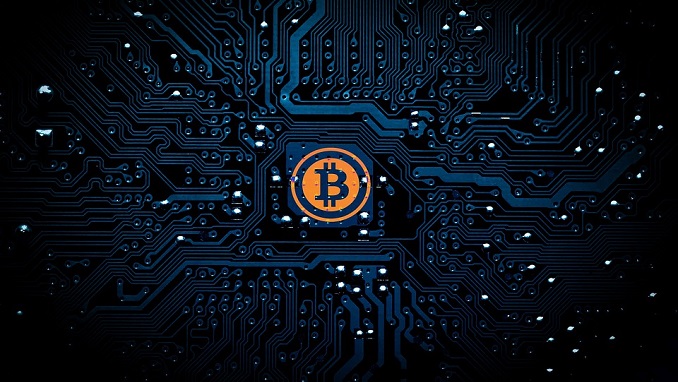 One of Russia's richest men, Norilsk Nickel's billionaire chief Vladimir Potanin, is planning several digital platforms, including using crypto tokens for trading palladium, Bloomberg reported.
Nornickel, the world's top palladium producer, is in talks with Swiss authorities about issuing tokens by its Switzerland-based palladium fund, and may eventually expand the concept to other metals, Potanin said in an interview in Moscow.
"People more and more tend to use decentralized networks and platforms that don't have a main operator," he said. "We want to be active participants of this process," as trading in digital tokens has many advantages, he said.
Commodities and industrial sectors have been keen to adopt trading systems and technology using ledger systems like blockchain, which can cut costs and administration times. Some companies see the technology as a way to track materials through the supply chain, or are considering starting digital coins backed by goods.
Potanin pursues his own interests with these changes as he's reportedly investing up to $6 million into several crypto projects. It includes issuing tokens for trading palladium and, possibly, other metals, a digital platform for transactions within the company between its own divisions, and a digital platform for intellectual property.
Meanwhile, the digital platform for transactions within the company would allow Russia's Central Bank to use one company to test regulating blockchain-type systems without affecting the wider economy, it added.
As previously reported, as relations with the West are not very good, Russia's wealthy are desperately trying to find a way to safeguard their funds that does not involve oil or foreign real estate, with the 2008 global financial crisis denting the wallets of many of the old-guard oligarchs. Many of the country's billionaires have decided they need to act sooner rather than later. This has all led many of Russia's billionaires to turn to the brave new world of cryptocurrencies and blockchain technology.