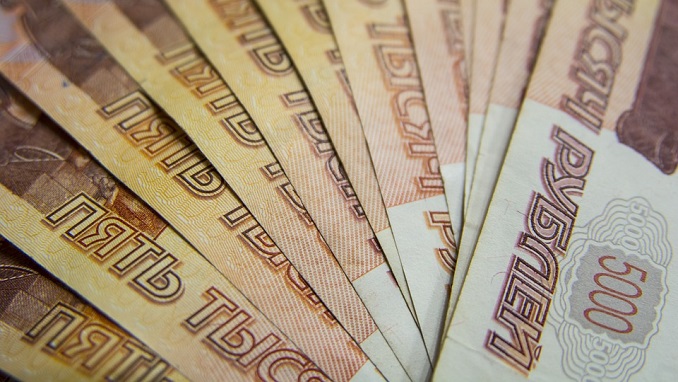 Russian-Armenian retail mogul Sergei Galitsky has been named by Forbes magazine as the Russian businessman with the highest income in 2017, according to the so-called Сash Kings List, Gazeta.ru reported last week.
The journal's analysts made a list on the basis of the gross income of entrepreneurs, excluding taxes, the cost of servicing loans and commissions. The magazine estimated revenues at the cost of the sold assets and the amount of the received dividends.
A year ago, Galitsky sold 29% of his Magnit supermarket chain for 138 billion rubles ($2.13 billion). According to Forbes, during the reporting period (from February 10, 2018 to February 8, 2019), the businessman earned $2.44 billion.
In 2018, Sibur's board member Kirill Shamalov took the first place in terms of revenue with $2.3 billion. This year, he was not included in the rating.
In second place is billionaire Mikhail Prokhorov, who had taken the fifth place last year. His raise happened due to a profitable sale of shares in aluminum company Rusal and U.S.-based basketball club Brooklyn Nets.
Vladimir Lisin, Chairman of the Board of Directors of NLMK, retained the third place. His income reached $1.59 billion against $1.23 billion a year earlier. The main source remained the same: dividends from the group, but during the reporting period their size increased by one third, the authors of the rating note.
The owner of Severstal, Alexei Mordashov, took the fourth place; last year he was the second. The magazine estimated his revenue at $1.46 billion, which is slightly less than a year ago. Alisher Usmanov closes the top five list with an income of $1.12 billion. He gained his revenue after the sale of shares in London football club Arsenal FC and the dividends of Metalloinvest.
Viktor Vekselberg ($710 million), Roman Abramovich ($600 million) and Suleiman Kerimov ($490 million) close the top 10 list.