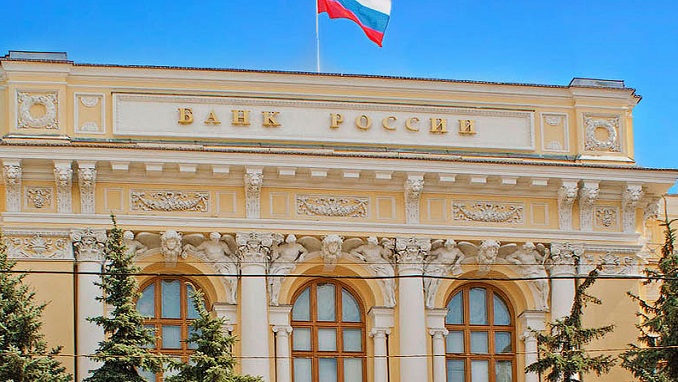 The peak of growth in consumer prices will continue, but inflation will begin to decline in the fall, said the Chairman of the Bank of Russia Elvira Nabiullina at a press conference, Russian media reported.
"It's difficult to say exactly what the peak of inflation will be, it will be seen from the dynamics of inflation, somewhere at the current level, maybe a little higher. In our opinion, inflation will begin to decline in the fall," said the head of the Central Bank.
The Bank of Russia on Friday, June 11, raised its key rate from 5% to 5.5% – for the third time in a row since the beginning of the year, and for the second time by 0.5 percentage points. This rate was from late April to mid-June 2020. All banks will soon raise rates after the Central Bank decides to raise the key rate. This should reduce consumer demand, household spending and reduce inflation.
Now prices are rising, as monetary conditions are still in effect in the economy by inertia, with a record low key rate of 4.25% since last year. Last year, the Central Bank launched a rate cut cycle to revive demand and the economy during the pandemic, and from March 19, 2021, the Central Bank entered a rate hike cycle.