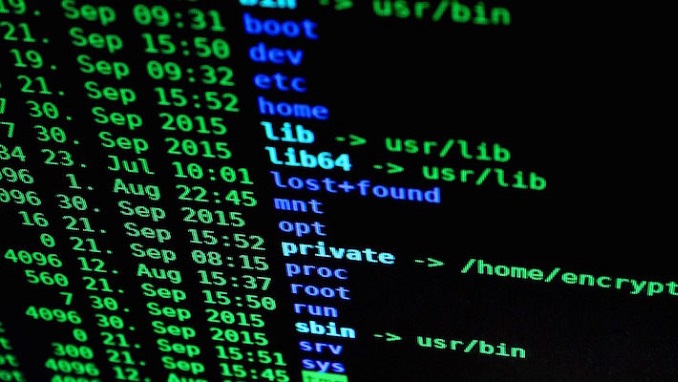 Lawmakers and foreign allies are upset by the German government's reluctance to condemn Russia for the devastating "NotPetya" cyber attack last year, Handelsblatt reports.
Last week, the United States joined Britain in condemning the Russian military for unleashing a virus that crippled parts of Ukraine's infrastructure and damaged computers in countries around the world. Australia and Denmark have also spoken out against Moscow.
Now, the White House shared confidential insights into the attack's origins with German intelligence, Handelsblatt reported. Despite that, and even though big German companies including Deutsche Post, rail operator Deutsche Bahn, and cosmetics giant Beiersdorf were among the victims, the silence from Berlin is deafening, the newspaper noted.
A German government spokesman said the administration confined its statements on intelligence matters to the "responsible secret bodies of the German Bundestag," referring to the lower house of parliament.
The attack launched in June 2017 "spread worldwide, causing billions of dollars in damage across Europe, Asia, and the Americas," White House Press Secretary Sarah Huckabee Sanders said in a statement last week.
"It was part of the Kremlin's ongoing effort to destabilize Ukraine and demonstrates ever more clearly Russia's involvement in the ongoing conflict," she said, promising "international consequences."
It was the first time the U.S. government blamed Russia for what is considered one of the worst cyber attacks on record.