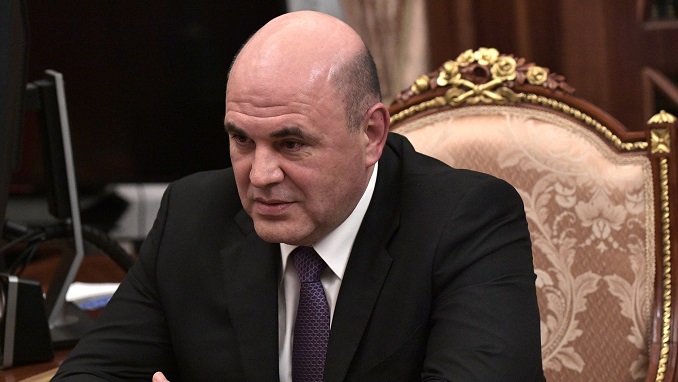 The Russian economy is recovering, the health care system in Russia is returning to its planned work, Russian Prime Minister Mikhail Mishustin said, and instructed the Ministry of Finance to restore the cost of building hospitals by October 1. The instruction was given following a meeting on improving the provision of medical care to children, the government's press service reported.
"The Ministry of Finance of Russia, when forming the draft federal budget for 2022 and the planning period of 2023 and 2024, should provide for the restoration of previously reduced funds for the construction of healthcare facilities planned for financing in 2022-2024, including for children," the list of instructions reads.
Within the framework of the state program "Development of health care" and the national project "Health care" in 2020, it was planned to spend 35.5 billion rubles on the construction of health facilities in the regions.
Expenditures were cut to optimize the budget: the money was used to fight the pandemic and help the population. The expenditures of the Russian budget and off-budget social funds reached record values ​​in 2020 for the entire history of post-Soviet Russia, the Accounts Chamber (JV) notes.
Federal expenditures increased in 2020 by 25% (by 2.9 trillion rubles), regional expenditures – by 15%, mainly due to an increase in health care costs.