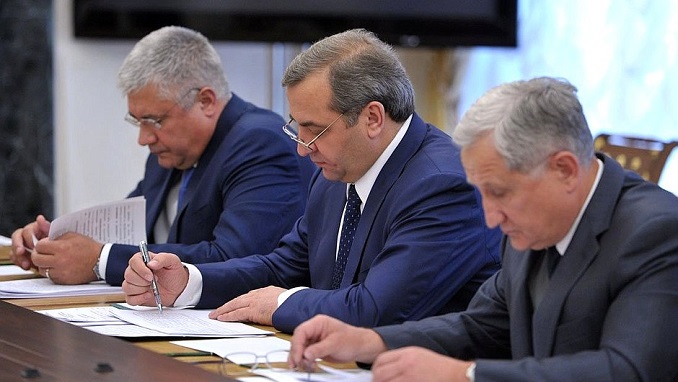 On the eve of the Putin-Biden summit in Geneva, Russian Deputy Foreign Minister Sergey Ryabkov answered several questions from the media about the meeting.
In an interview with Izvetia, speaking on why Geneva was chosen as the site and whether there is any symbolism in this, Ryabkov said that the city is one of the world's diplomatic capitals. He also noted the level of infrastructure and the experience of local authorities in holding high-level meetings.
The diplomat also drew attention to the symbolic side of the issue. "We will proceed from the assumption that this will also create the right environment and help our US colleagues feel at the height of the responsibility of the moment," he said.
Sergei Ryabkov admitted that one of the results would be the leaders' decision that the ambassadors return and begin "to implement the understanding or agreements that will be reached at the summit."
That would be an important signal, he said, and show that an extremely difficult page is turning and something new begins.