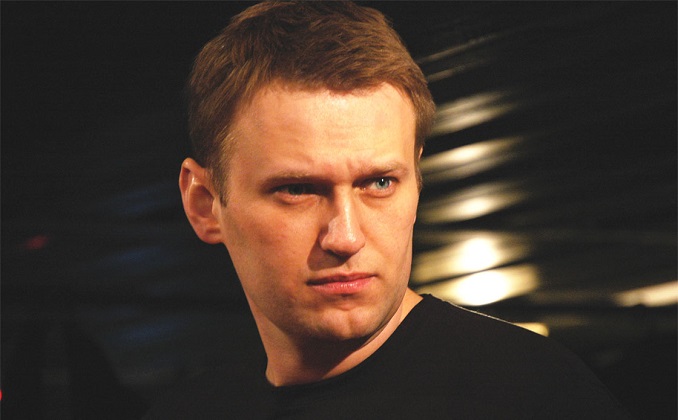 According to Navalny's allies, Apple and Google removed imprisoned Kremlin opponent Alexei Navalny's applications from their internet stores after Russian authorities threatened their workers with jail time, Moscow Times writes.
The decision comes as parliamentary elections begin, overshadowed by an unprecedented assault on the opposition.
During the September 17-19 election, the Navalny app advised its followers to vote for challenges to incumbents from the pro-Putin governing United Russia party.
According to internet monitors, Apple has also blocked its Private Relay function, which conceals a user's IP address, inside Russia.
One month after Russia's communications watchdog Roskomnadzor issued a removal order, citing a Moscow court decision that branded the opposition leader's network "extremist," the internet titans caved in to official pressure.
Russian authorities have already banned access to dozens of Navalny-related websites and requested that social media companies remove the accounts of his major supporters ahead of the voting for seats in the country's lower chamber of parliament, the State Duma.
"Removing the Navalny app from shop shelves is a heinous act of political repression. Russia's totalitarian government and propaganda would be overjoyed," Ivan Zhdanov, one of team Navalny's attorneys, wrote on Twitter, attaching Apple's statement confirming the change.
Despite the Navalny team's statement that the app has been banned, some users reported being able to access it on Google Play and the App Store.
On Thursday, the Russian Senate's committee on foreign influence met with officials from Apple and Google to warn them that failure to remove the Navalny app from their platforms may result in criminal charges. According to the committee, it also addressed the matter with the US ambassador in Moscow.
Following the event, lawmakers said that they were working on a legislation package to tighten regulations for digital behemoths.
"We are not joking," said panel chairman Andrei Klimov. "Violations of the law may result in administrative and even criminal penalties."
On Thursday, team Navalny claimed that its "Smart Voting" website and Telegram social media channel had been subjected to a denial-of-service assault, causing access to users in Russia and overseas to be disrupted.
Kira Yarmysh, a Navalny spokesperson, called Google and Apple's app deletions a "extraordinary act of censorship."