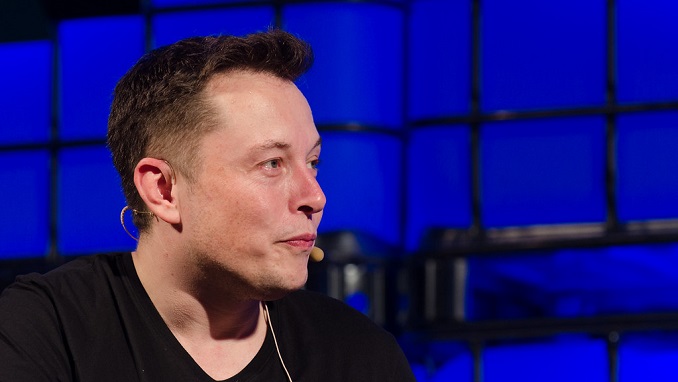 Russian-developed software will be considered by Tesla and SpaceX founder Elon Musk has for his smart electric cars, the entrepreneur told a Russian business forum on Friday, according to TASS.
Tesla's cars, specifically the Model S sedan and Model X SUV, run on Linux-based software. A programmer from Russia's Krasnodar who owns a Tesla says he has found out how to improve the car's open-source Linux code, and is willing to share that information with Musk.
During a business forum in the southern Russian city of Krasnodar on Friday, where Musk spoke via a video link, the programmer asked him whether he was interested in learning more about the software. The billionaire engineer expressed interest and said he could provide his contacts.
Musk also said that his auto-making company could set up a factory in Russia in the future.
The American entrepreneur appeared at the forum due to the efforts of local businessmen who had to think outside the box to entice the eccentric Tesla boss.
They rented billboards near SpaceX headquarters in Hawthorne, California, featuring the famous Russian tagline 'How do you like that, Elon Musk?' and a QR code.