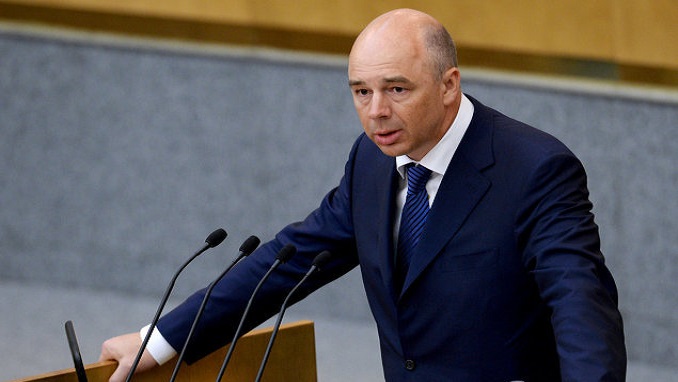 Russia is interested in a stable oil price, but has taken a number of measures to minimize damage in the event of a fall in energy prices, said First Deputy Prime Minister and Minister of Finance Anton Siluanov in an interview with CNBC channel.
As noted by Siluanov, Russia "is quite satisfied with the current cost of oil." He stated that its price on world markets could rise in the event of "restrictions on production and supply," but probably not for a long time, TASS reported.
Siluanov emphasized that "low oil prices" may "influence the dynamics in the Russian economy." He stated that for the Russian Federation the task is to reduce dependence on world energy prices. As the First Deputy Prime Minister said, "for this purpose, the budget includes the cost of oil in the amount of $ 42 per barrel."
Siluanov also noted that the Russian Federation "has accumulated a sufficient gold reserve." According to him, this will allow the Russian Federation to "fulfill its obligations for three years without shocks and problems for the budget" even in the event of a significant drop in oil prices, for example, to $ 30 or $ 20 per barrel. "Of course, we are interested in the price of oil being stable and predictable," he added.