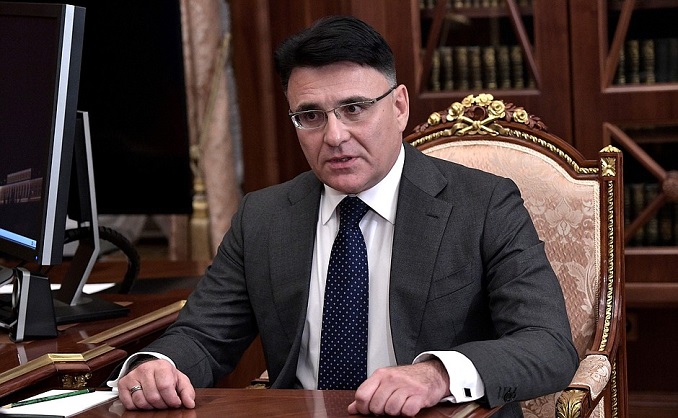 The authorities of all countries of the world should join forces and create unified rules for regulating the Internet in the face of escalating global risks, such as cybercrime, network espionage and identity theft, said Roskomnadzor's head Alexander Zharov.
"Now that competition is intensifying around the world, uniform and fair rules of the game in the field of Internet governance should be developed at the international level, which will be binding on all interested parties," he said during the plenary session of the 6th World Conference on Internet governance taking place in Wuzheng in eastern China.
According to Zharov, the international community needs to agree on the principles of countering key negative phenomena in the digital environment, TASS reported.
"The main ones include cybercrime, computer incidents, cyber espionage, data leakage, abuse of monopoly position in various markets, aggressive marketing, manipulating public opinion, disseminating destructive content, which, of course, include propaganda of extremism and terrorism, racism and other types of social intolerance, drug trafficking, child pornography," Zharov listed.
As the head of Roskomnadzor stressed, the time has come to jointly confront common threats, "ensuring the openness of national markets, increasing the level of trust and security of society."