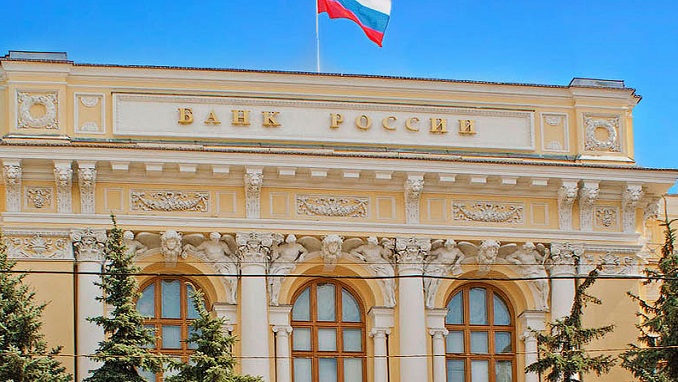 The Bank of Russia will endeavor to keep inflation within the range limits, despite criticism against the background of the key rate increase in 2018, the central bank's chief Elvira Nabiullina said in an interview with the International Monetary Fund's (IMF) periodical journal.
"Now we experience a temporary increase in inflation mostly because the VAT rate was increased, and we raised the key rate to prevent inflation from upward spiraling. We expect it to reach as much as 5.5-6% by the end of Q1, and then it will start decreasing. Once again, we've faced critics because of the key rate, but we also see how fast people started to take low inflation as normal, how much they are concerned about its growth. And this helps to set our priorities straight: low inflation is important for everyone, we'll do what's needed to keep it within the target in spite of critics," Nabiullina noted.
The Bank of Russia increased the key rate twice in 2018 in connection with growing inflation risks, in September to 7.5% (for the first time since 2014) and in December to 7.75%.
The governor said that the policy of inflation targeting, adopted by the central bank years ago, has proven to work.
"Sometimes we are told that we are attaining our goal of reducing inflation by raising interest rates too high and suppressing economic growth. However, our calculations show that this is not really the case, because the present economic growth rate is close to the potential growth rate of 1½ to 2 percent. The historically low level of unemployment is further evidence of this. In addition, raising economic growth using monetary policy when output is close to potential is not possible; one needs to make structural changes," Nabiullina said.