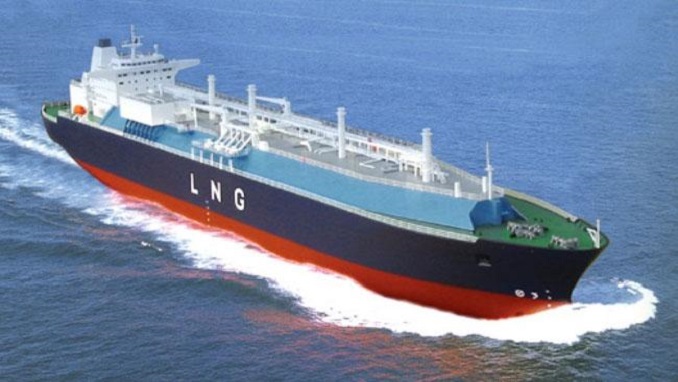 A record amount of liquefied natural gas (LNG) was shipped from Novatek's Yamal LNG plant to Europe in February, making Russia the biggest supplier of the chilled fuel to the continent for the first time, Reuters reported.
A total of 19 cargoes carrying 1.41-million tons of LNG from the plant in Russia's Arctic reached regasification terminals in Europe in February, with most of those going to northwest Europe, according to financial markets data provider Refinitiv.
Since the plant was launched in December 2017, this is the largest monthly amount of LNG from Yamal to arrive in Europe. It is also the first time Russia has become the biggest LNG supplier to Europe, surpassing traditional suppliers such as Qatar, Nigeria, and Algeria, as well as a newcomer, the United States.
The increase in Russia's deliveries to Europe shows how lower-than-expected LNG demand and lower prices in Asia have made Europe a top destination for LNG produced in the Atlantic basin this winter, a drastic change from the previous winter.
None of the Yamal cargoes found a home in Asia in February, for the first time since May, data showed.
Asian LNG and European gas prices have been almost at parity this winter. This week, the Asian LNG delivery price was about $0.30 per million British thermal units (mmBtu) above the UK front-month gas price, against more than a $2.00/mmBtu premium a year ago.