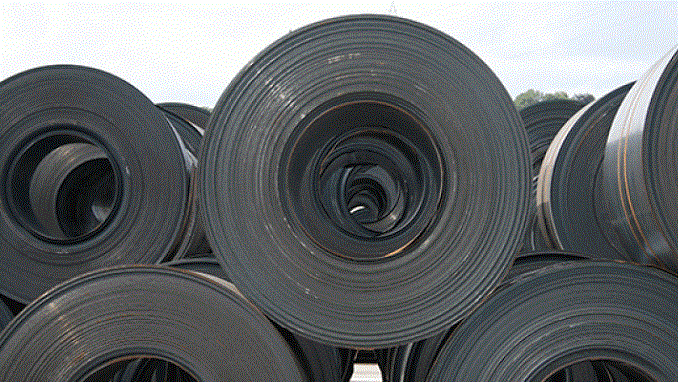 Russian miner-steelmaker Evraz has announced that its full-year core earnings last year were the strongest since 2008, according to Sharecast.
The company said that higher prices of steel and vanadium and a weaker ruble were among the reasons for the positive results.
Evraz, co-owned by oligarch Roman Abramovich, reported earnings before interest, taxation, depreciation, and amortization (EBITDA) of $3.8 billion in 2018, up 44 percent year on year.
"The group generated (core earnings at their) highest level since 2008, which made it possible to pay dividends of $1.6 billion," CEO Alexander Frolov said in a statement.
The company declared an interim dividend of $0.40 per share on Thursday.
Its 2018 net profit jumped to $2.5 billion from $759 million in 2017, while revenue rose 18.6 percent to $12.8 billion, the company said, adding its 2019 capital expenditure was expected to be $800 million, up from $527 million in 2018.
Frolov said Evraz remained focused on implementing its efficiency improvement program to the amount of 3% of its cost base, the program's cumulative effect totaled $340 million in 2018.
"Evraz believes that its low net debt and superior cost base will help to withstand any market downturns, thereby helping the business to develop sustainably."