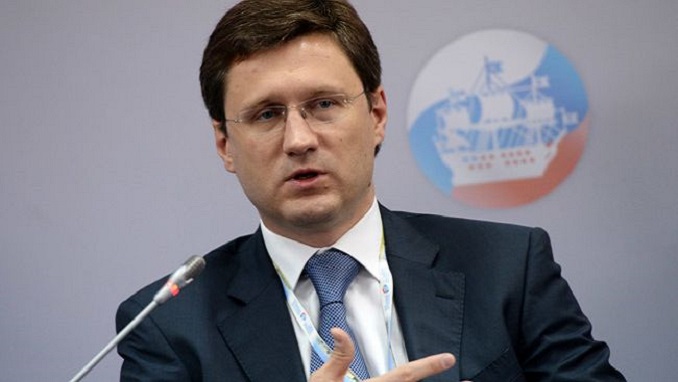 The Ministry of Energy is planning to submit a draft Energy Strategy of Russia to the Government in a month to the year 2035, said Minister Alexander Novak.
"We are having a public discussion now, and next week we will send the draft strategy to the federal authorities in order to submit it to the Russian government in a month," the minister told reporters in Belgrade. According to Novak, now the main task of the ministry is to submit the project to the government by the end of the year.
The Ministry of Energy has been trying to develop this energy strategy for more than six years and has even submitted it to the government several times, but the document has not yet been approved.
The main content of the document is forecasts of production, consumption, prices and exports of various energy products until 2035.
The previous energy strategy until 2030 was adopted at the end of 2009.