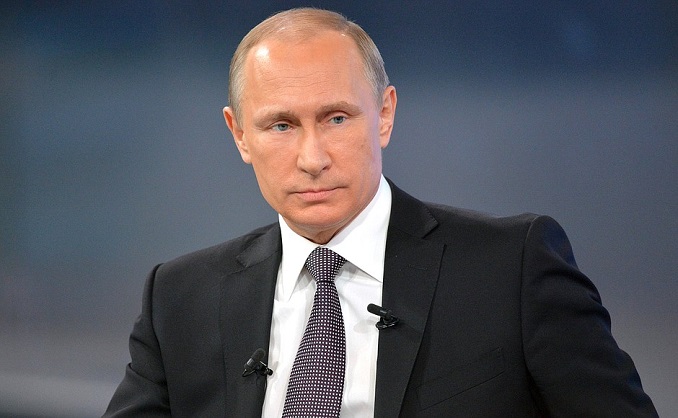 Russian President Vladimir Putin congratulated road workers on their professionalism and noted the serious, multifaceted work to modernize road facilities in the past few years, RIA Novosti informed citing the Kremlin.
The head of the Russian Federation added that highly skilled specialists always worked in the road complex, noting that the sustainable development of regions and the national economy, as well as the effective implementation of large-scale infrastructure projects and the smooth functioning of the unified transport system of Russia, considering the dynamics of the industry.
"I am pleased to note that over the past years, serious, multifaceted work has been ongoing aimed at modernizing road facilities and engineering structures. New routes, bridges, interchanges, railway approaches to seaports are being opened. Accessibility and safety of transportation are being increased," Putin said, according to the Kremlin press release.
He also noted that it is necessary not to stop there, not to slow down the pace and pay close attention to the reliability of road transport facilities.