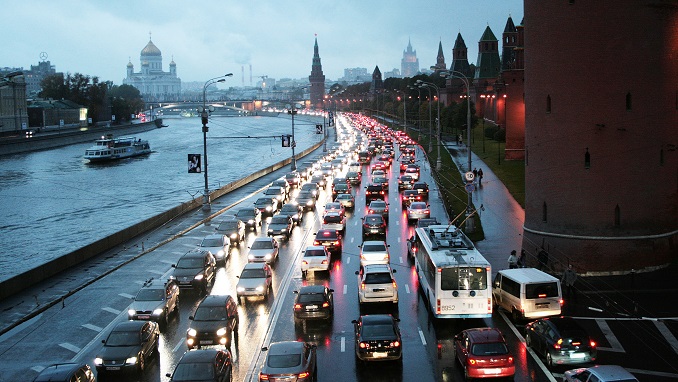 Russia's GDP in the second quarter of this year increased by 1.8% compared to the second quarter of 2017, after leveling inflationary changes in the value of goods and services, state statistical service Rosstat said.
The state statistics match projections set by a preliminary assessment by the Ministry of Economic Development (MED), which noted a slowdown in GDP growth in June, with strong data from April and May, RBC reported.
Rosstat does not give an estimate of GDP for the first six months, but the average of the quarterly data is 1.6%. At the same time, the Ministry of Economic Development previously estimated GDP growth in the first half of the year at 1.7%, based on Rosstat's revision of estimates for industrial production growth in the first quarter. The revised estimates are not yet publicized, though.
The growth rate in the second quarter significantly exceeds the GDP dynamics in the first three months of 2018, when it grew by 1.3%.
The forecast of GDP growth for the current year was lowered by the Ministry of Economic Development to 1.9% from the initial 2.1%. The central bank expects GDP to grow by 1.5-2.0%. Next year, according to the Ministry of Economic Development, growth will slow to 1.4% – largely because of the negative impact of the increase in value-added tax.
In general, the growth rate this year is far from the levels that are characteristic of a healthy economy, meaning the stock market and the ruble, which is under the influence of sanctions, are unlikely to be affected by the minimal positive growth, RBC writes. The Russian currency will continue to plummet despite GDP growth, analysts said.