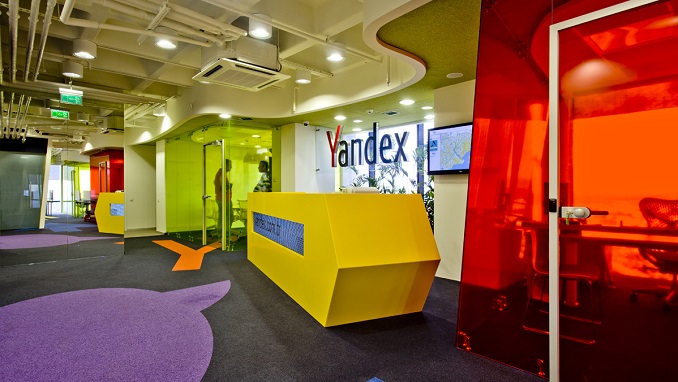 South Korean Internet content service company Naver has partnered with Russia's Yandex for cooperation in development and operation of cloud service, bne Intellinews reports. 
Naver Business Platform (NBP), Naver's subsidiary providing IT infrastructure and solutions, joined the Yandex Scale 2019 conference held Tuesday in Moscow, as a major global partner of Yandex and agreed to the partnership, the company said.
The two firms aim to service their own cloud platform to customers both in Korea and Russia. They will focus on interlinking platforms to allow customers to use them freely in both languages and under privacy laws of each nation and then jointly develop technologies for data storage and management, security and infrastructure.
Yandex operates the largest internet portal in Russia, which also has emerged as a major search engine with cloud services in Central Asian nations like Ukraine, Kazakhstan and Belarus.
NBP expects the latest partnership to help business customers in their inroads throughout Eurasia.
NBP provides information technology infrastructure and solutions for businesses. It has gone beyond Naver names to supply service to Bank of Korea, Korea Railroad, SK Telecom, Samsung Card and PUBG.
Oleg Koverznev, Business Development Director of Yandex.Cloud, told the Yandex Scale conference on Tuesday that any company whose products will go through the validation process can now register as a partner of the Yandex Cloud Marketplace service.
"This is an extremely important step for us, and I really hope that the partners will appreciate it. In the future, the service will develop according to the "billing as a service" model, that is, in fact, it will become a universal flexible billing system for absolutely any intelligent products that can be created on the cloud or together with the cloud," the top manager said.