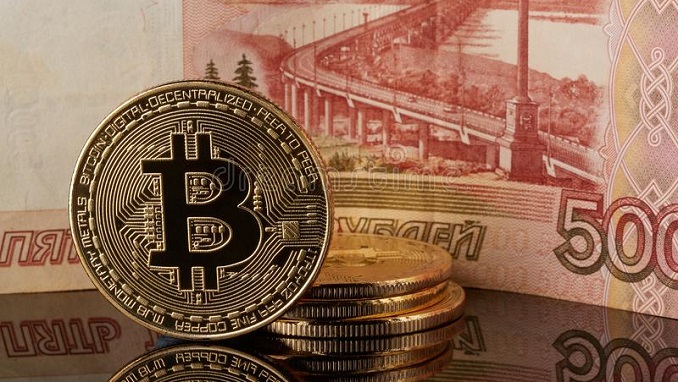 A Russian scientist has been fined $7,000 for using a supercomputer inside a secretive nuclear facility to mine for bitcoin cryptocurrency, RIA Novosti reported. 
Denis Baykov, an employee of the Federal Nuclear Center in Sarov, was fined 450,000 rubles this month after being found guilty of violating the lab's internal computer policies, says a ruling published by the city court.
Two additional staff members, Andrei Rybkin and Andrei Shatokhin, are still facing legal action. The employees were charged with unlawful access to computer information and using unauthorized computer software, the news agency reported.
Bitcoin, the most popular type of cryptocurrency, is created using computing power, which requires a lot of energy resources. The process is known as mining.
News of the arrests came to light in February 2018, when the Interfax news agency reported that security at the nuclear facility was alerted to the illicit mining activity. According to the BBC, the scientists raised a red flag by connecting the computer to the internet. "There was an attempt at unauthorized use of office computing power for personal purposes, including for the so-called mining," the institute said in a statement at the time.
Alexei Korolev, the lawyer for one of the defendants, told state media outlet RT that the engineers developed a special program that was supposed to keep their activities undetected. He said they managed to mine some bitcoin, but the exact amount was not immediately clear.
Korolev confirmed the nuclear scientists had pleaded guilty after their arrest. "They regret what they did," he noted. "But I think they went for it out of professional interest, not for the purpose of profit."
According to RT, the hearing date for Rybkin and Shatokhin has not yet been scheduled, but the case was received by the city court on September 11.
The Sarov lab, founded in 1946, was responsible for producing the first Soviet nuclear weapon. The lab houses a supercomputer capable of conducting 1,000 trillion calculations per second.