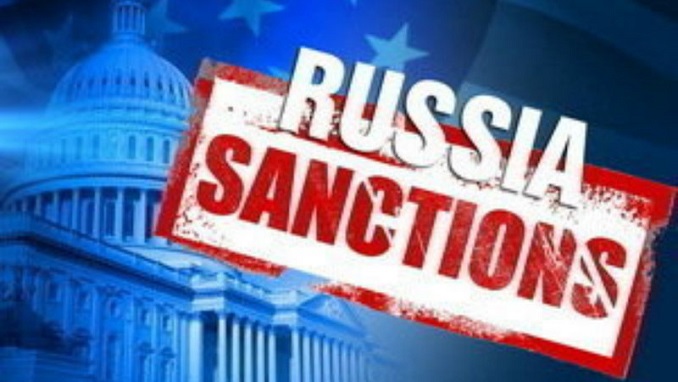 Banks from India are likely to allot a branch each to handle all Russia-related businesses following U.S. sanctions against that country, The Hindu Business Line reported, citing sources.
According to the report, the move was proposed at a joint meeting between the Indian and Russian-based banks, which was coordinated by the Indian Banks' Association (IBA) earlier this month in Mumbai. Officials from SBI, Canara Bank, Syndicate Bank and Union Bank of India, and Russia's Sberbank, Gazprombank and Vnesheconombank were present at the meeting, the report says.
Sources told the paper that the chosen bank branches will be more familiar with the interpretation of the sanctions and will in turn help the businesses work around them.
The minutes of the meeting reviewed by the paper said that trade finance has become a big issue for Russian banks as domestic banks stopped processing payments and stopped issuing and/or renewing bank guarantees.
"This not only stalls payments for existing defense contracts — that will eventually lead to delays in deployment of critical defense equipment that India has procured from Russia — but will make participation by Russia suppliers in new tenders almost impossible, thus limiting India's choice of suppliers to Western players," sources were quoted as saying.
Indian banks have not accepted a proposal from the Russian Central Bank proposal to consider settlements through a Russian financial messaging system created in 2014 as an alternative to SWIFT. RBI officials felt it would not address the current concerns of banks, the report said.
"Indian banks continue to be risk averse when it comes to Russian clients," a Russian banking source told BusinessLine, adding that they even deny transactions permitted under U.S. sanctions.