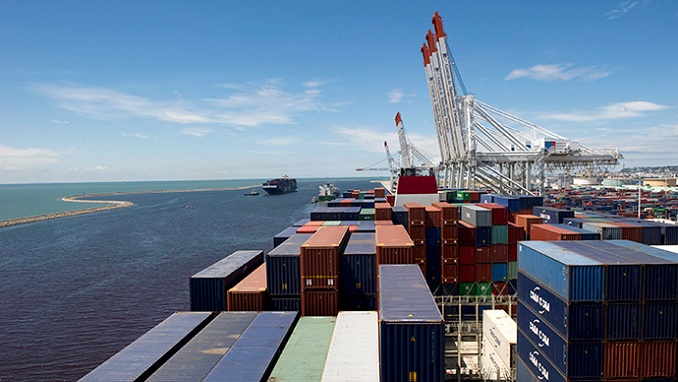 Trade turnover between Russia and the United Kingdom may reach $14 billion by the end of 2018, according to the Russian trade representative in the UK.
Speaking at a business event in London, Boris Abramov assessed that businesses are clearly shrugging off the singularly fraught political relationship between the two countries, RT reports.
"The volume of mutual trade has nearly reached $10 billion from January through September of the current year, marking a 29 percent growth compared to the same period a year ago," Abramov said at the fourth annual Russian-British Business Forum, kicking off in London.
The Russian official added that non-resource exports had increased by eight percent during the indicated period.
"By the end of the year, we expect mutual trade to reach $14 billion," Abramov said.
The comments come amid steadily escalating diplomatic conflict between Moscow and London. Russian-British relations have plummeted to historic lows this year after the UK government blamed Russian military intelligence of poisoning former Russian double agent Sergei Skripal and his daughter Yulia.
The Kremlin has repeatedly denied the accusations. The political conflicts which have followed have led to diplomatic expulsions, and sanctions being imposed by the US, the UK, and other western nations.
Last week, the new head of the British army General Mark Carleton-Smith said Russia posed a bigger threat to the UK national security than Islamic terrorist groups such as al-Qaida and ISIS.
But despite the poor state of the relationship, economic ties between Russia and the UK are still strong. As British media have noted, citing figures from the UK Office of National Statistics, the value of UK exports to Russia in 2017 was $7.69 billion, and energy giants BP and Shell have "multi-billion-pound direct investments" in Russia's energy sector.