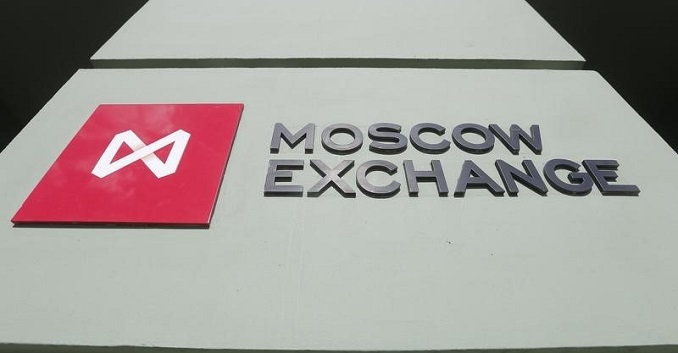 Russian broker dealer BCS Global Markets has just launched a new Portfolio Swap product that provides universal access to the Russian capital markets through an OTC instrument and aims to make trading in Russia easier and cheaper, Intellinews reports.
The synthetic prime brokerage offering can be U.S. dollar-denominated, enabling any investment vehicle access to Russia without local settlement arrangements or rouble accounts.
Russia is a complicated market on a regulatory, settlement and hedging level for institutions located outside of the country. The new platform aims to reduce the complications by, for the first time, allowing firms without dedicated Russian access away into the country's capital markets.
The platform is already being used by major institutions and there is growing interest in the product from hedge funds, proprietary trading firms, and investment banks who are either looking to trade Russian assets for the first time or to benefit from trading Russia with U.S. denomination, the company said.
BCS has been offering specialist Russian prime brokerage services since 2013.
Earlier this year the company, which is the largest independent securities broker on the Moscow Exchange (MOEX) became the first Russian brokerage to become a registered member of the New York Stock Exchange and it has expanded its research coverage so institutional and high-net-worth clients now receive updates on equity markets in the U.S., Eastern Europe, and Central Asia.