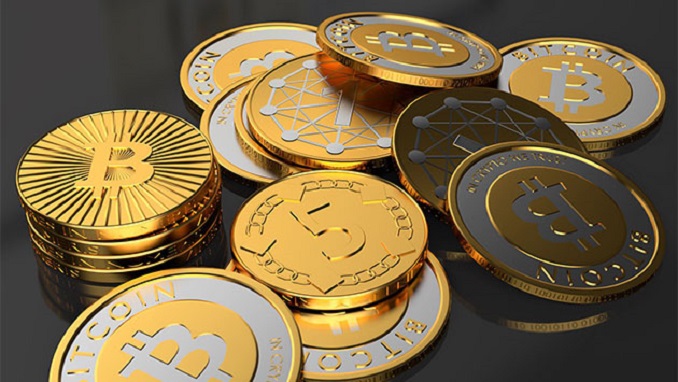 The recent collapse in prices for basic cryptocurrencies led to a decline in mining businesses in Russia, with this being noticeable in both the industrial and private sectors, Kommersant reports.
At the same time, experts told the newspaper that cryptocurrency mining as a sector is declining due to the development of new technologies. In the near future, small companies and private miners are likely to leave the market completely, giving way to large organizations that have the resources for technological and market restructuring of the business, analysts say.
On November 25, the price of Bitcoin plunged below $4,000 for the first time since September 2017. According to the Coinmarketcap, the cryptocurrency later fell by 10.17% to $3,879. Thus, since the beginning of the year, the capitalization of the global cryptocurrency market more than halved from $370 billion to $140 billion.
According to the business newspaper, experts noted that cryptocurrency mining is directly related to the general state of the market. Andrey Grachev, Head of the Russian branch of cryptocurrency exchange Huobi, says that Bitmain (holder of the two largest mining pools controlling half of the Bitcoin network) recently released a new Antminer S15miner, which costs almost four times more than the previous model. Given the current market realities, the payback period for this device is 700-800 days, which is a very long time. Therefore, only businesses or professional long-term investors can afford to mine.
"But given the current situation, it is a risky undertaking even for such an investor," Grachev told the newspaper.
According to Igor Zartdinov, who heads Enigma, co-founder of the ICG cryptocurrency fund, "home miners as a class is gradually disappearing," because it cannot withstand competition from large companies. This is true for small market participants. Mining in its current form is an interim solution, small companies will leave the market, and large ones will adapt to the development of technology, the analyst said.