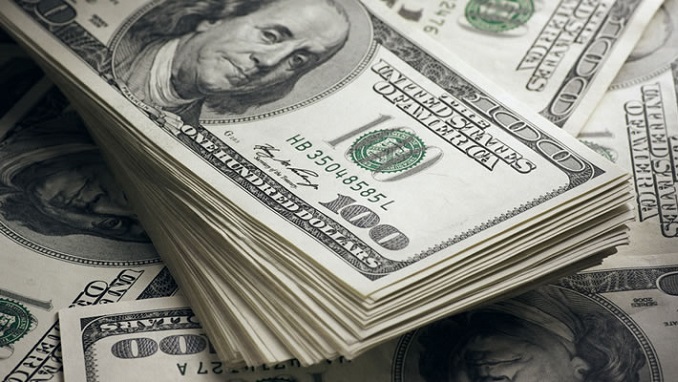 According to a senior official, the Russian government would spend up to 400 billion rubles ($5.5 billion) yearly from the country's National Wealth Fund to expand public investment in infrastructure projects and fund its growth agenda.
First Deputy Prime Minister Andrei Belousov told reporters at the St. Petersburg Economic Forum that the funds will be shared evenly between infrastructure improvements and money for a 1.2 trillion ruble government development agenda.
As of May 1, the National Wealth Fund, which is intended to assist balance the pension system and store a portion of Russia's oil export income, was valued $185.9 billion, Reuters reports.
According to finance ministry data, the fund's liquid assets total $116.4 billion, or 7.5 percent of the country's anticipated GDP for 2021.
Russia's finance ministry and central bank have urged the fund to be cautious in its expenditure, emphasizing the significance of not spending more than 1 trillion rubles over the next three years.
Belousov's proposal would limit the fund's expenditures to a maximum of 1.2 trillion over three years.
Last year, the government loosened budget spending regulations to help the economy recover from the coronavirus outbreak and low oil prices.