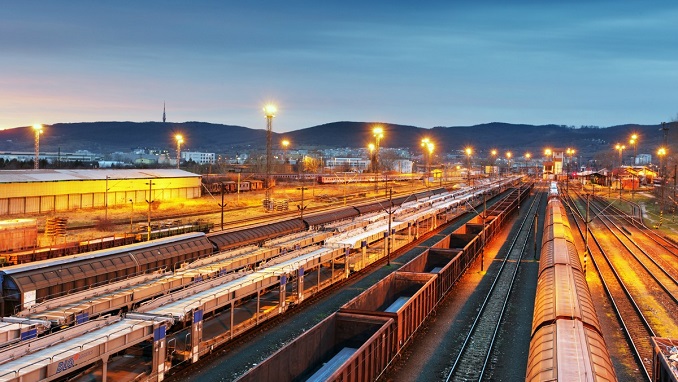 The cost of constructing the second Severomuysky tunnel on the Baikal-Amur Mainline (BAM) could amount to $3.9 billion, Kommersant writes citing the project's feasibility study prepared by the Institute for Economy and Transport Development.
The capacity of the Severomuysky tunnel at the moment is 16 pairs of trains per day. According to the newspaper, the construction of a new section under the feasibility study will increase the number of trains to 34 pairs per day. However, to achieve such figures, intervals between trains would not exceed 10 minutes, the authors of the feasibility study wrote.
Russian Railways CEO Oleg Belozerov said that the construction of the second Severomuysky tunnel would increase the carrying capacity from 16 mln to 100 mln tonnes of cargo, noting that with the current technology, the construction of the 15-km tunnel will take "around 10 years."
The Severomuysky tunnel of the Baikal-Amur Mainline was opened in December 2003 in Buryatia. This is Russia's longest railway tunnel (15.3 km) and it makes it possible for non-stop movement of heavy freight trains through the BAM.
Construction of the second bore for the tunnel has taken nearly five years. Around 1,500 workers and more than 100 units of mining equipment, construction and road machines and vehicles were involved in the project.
Since the project began in 2013, traffic on parts of the BAM and Trans-Siberian railways has grown by more than a third, authorities said. By 2020, the volume of traffic to the seaports and border crossings of the Far East is expected to be double its 2012 level (from 66.8 to 124.9 million tons).