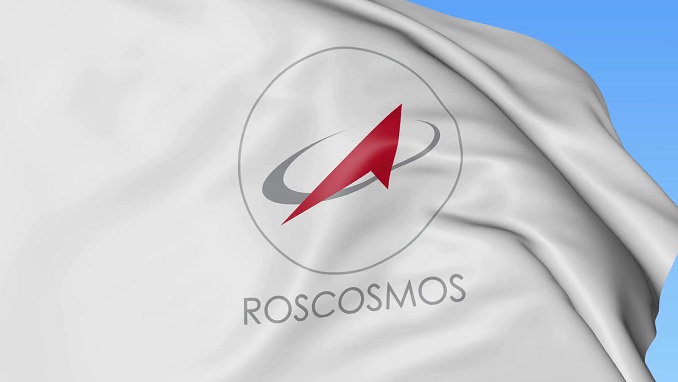 The head of Russia's Audit Chamber Alexey Kudrin has accused the management of the country 's space agency, Roscosmos, of financial irregularities including "stolen" billions, RBC reports.
"We have serious problems with Roskosmos," Kudrin said in an interview for Russia 24 TV on Sunday.
"Procurement procedures are bad, prices are too high, many projects are unfinished or halted, and funds stand unused for months, and several billion have been lost – stolen – and investigations are ongoing," the former finance minister added.
Roskosmos' reputation has already been hit by the failure of a Soyuz rocket last month. A 2017 report by the Russian audit court signaled a total of 151 irregularities within the space agency accounts, totaling 785.5 billion rubles ($16.4 billion), Russian media reported.
Roscosmos representatives stated the data Kudrin makes reference to relate to 2017, and the Corporation is aware of it. The head of the agency, Dmitry Rogozin, has called for the Audit Chamber to carry out a sectoral audit and to approve an anti-corruption plan.
"The check is ongoing, findings will be published, and organizational measures will be carried out," the Roskomos media office told Russian media.
Russia's space programme has been beset by problems in recent years, although no lives have been lost.
On October 11, a Soyuz rocket failure forced Russian cosmonaut Aleksey Ovchinin and U.S. astronaut Nick Hague to make an emergency landing shortly after take-off in Kazakhstan. The pair escaped unharmed. It was the first such incident in Russia's post-Soviet history – an unprecedented setback for the country's space industry.
The Soviet-designed Soyuz rocket is currently the world's only lifeline to the International Space Station.