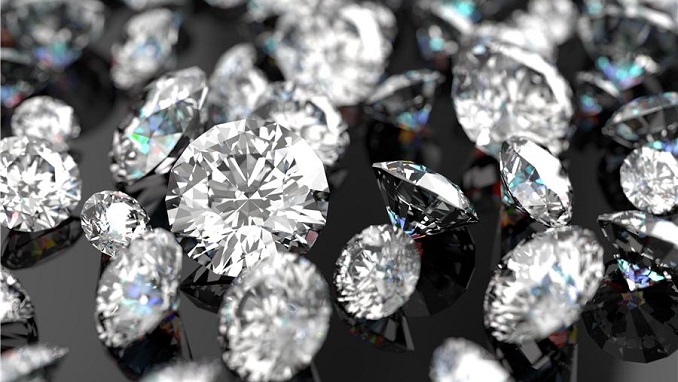 Russian miner Alrosa reported that it had raked in $9.5 million from the sale of 141 special sizes (over 10.8 carats) rough diamond in an auction in Dubai, Ysia.ru reports.
The company sold 141 rough diamonds weighing a total of 2,140 carats. Firms from India, Belgium, UAE, Israel, Hong Kong, and Russia participated in the auction, and 28 companies won bids during the sale.
"Dubai continues to strengthen the status of one of the most important centers of the global diamond trade. On average, we have four auctions a year in this country, and we always see high interest from the diamond market participants. All the auctions that we have held here since the beginning of 2018 ended with a good premium, our total revenue was about $40 million," said Evgeny Agureev, Director General of Alrosa.
In an auction in Vladivostok earlier this month, Alrosa sold 119 gem-quality rough diamonds with a total weight of 1,890 carats. The overall revenue from sales reached $10.3 million, he said, adding that it had held a total of four auctions in Vladivostok this year, gaining almost $55 million.
Alrosa is the largest diamond mining company in the world by volume. It has operations in Western Yakutia, the Arkhangelsk region, and Africa. The company is Russia's leading diamond miner accounting for 95% of the country's production and 27% of the global diamond extraction.