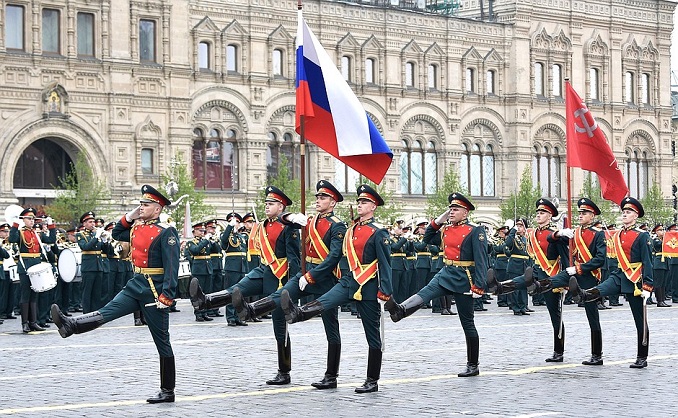 The Victory Parade will definitely take place in 2021, Kremlin spokesman Dmitry Peskov assured, adding that it is yet unclear whether the parade will take place on May 9, as per tradition, TASS reports.
"I do not know yet," he said, answering a question on the Parade date. "One thing is certain: the Parade will take place, definitely."
"You know that we held the parade even in 2020, so there are no doubts that it will take place this year," Peskov added.
In 2020, the 75th Anniversary Victory Parade was postponed from May 9 to June 24 due to the coronavirus pandemic. This specific date was chosen, because, in 1945, the historic Parade of Victors took place.
Last year, only Minsk and Ashkhabad held their victory parades; the rest of the post-Soviet states cancelled all mass events.