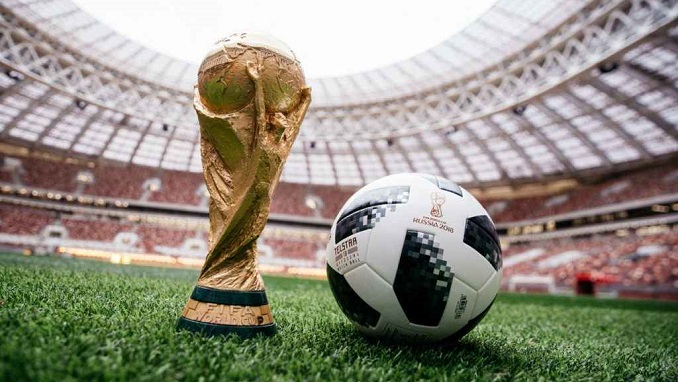 Despite early defeats by teams sponsored by Adidas at this year's World Cup in Russia, the german sports equipment manufacturer Adidas received a substantial boost from the tournament, The Independent reports.
Teams supported by rival Nike, including winner France and runner-up Croatia, dominated the World Cup. But Adidas still sold record numbers of jerseys linked to the event. That fuelled a 10 percent rise in its shares on Friday, the biggest since March.
The company's shirt sales topped the 8 million sold in connection with the tournament in Brazil four years ago, chief executive Kasper Rorsted said on a call with reporters, making good on his June prediction. That's even though Germany and Adidas-sponsored Spain, Germany and Argentina all exited early.
"Most of the jerseys are sold before and during the tournament," Rorsted said. "Who is in the final has no commercial impact.''
Adidas said it had "exceptional growth" in soccer merchandise in Russia, which hosted the World Cup, and Latin America, while the category also grew at a double-digit pace in North America and Western Europe. Still, Rorsted cautioned that the tailwind for business in Russia will fade, as sanctions are holding back the local economy.