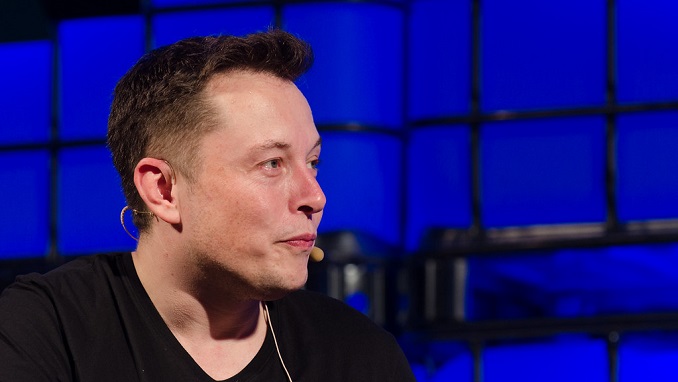 U.S. entrepreneur Elon Musk has agreed to attend a business forum in southern Russia via video conference after organizers invited him with a billboard in front of his SpaceX office in California, Izvestia reported. 
The head of the Department of Investments and Development of Small and Medium Enterprises of the Krasnodar Territory Vitaly Voronov said the event will take place on Friday. 
The billboard used to invite Musk to the forum had a QR code on it linked to a video where a choir of Russian entrepreneurs sang out an invitation to the forum Delo za Malym ("Act Small"). Musk responded to the video, tweeting "Smooth talkers" in Russian but did not immediately confirm he would accept the invitation.
"Dear Elon, the only thing this video will hack is your heart. Join us in inspiring young entrepreneurs across Russia and the world as we create a more unified platform for invention and trust," said a statement posted on the website.
The video, set to a classic Soviet children's song and uploaded on the forum's YouTube channel last week, claims to be "produced by real Russian entrepreneurs." 
"Please contact us… if you have any connection to Elon Musk or are Elon Musk," the video invitation says.
Musk was invited to participate in a plenary meeting, which will be held by the Minister of Economic Development of the Russian Federation Maxim Oreshkin and the Governor of the Krasnodar Territory Veniamin Kondratyev and speak at a personal session on the subject of urban development.