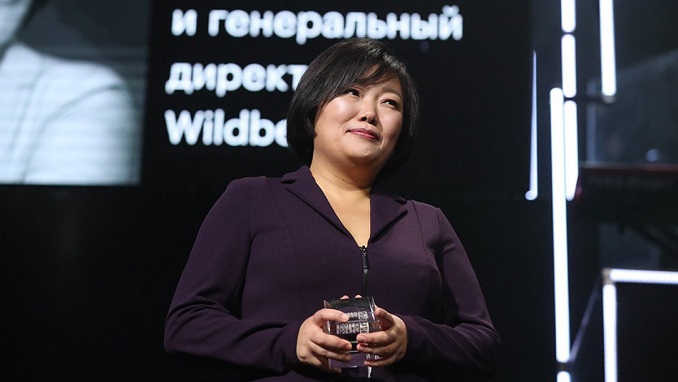 Employees at Russian online shop Wildberries have gone on strike, protesting a pay cut at the business owned by the country's wealthiest woman, Tatyana Bakalchuk, Moscow Times writes. 
Employees declared the commencement of work-to-rule action across the group's network across various areas in a petition released on Wednesday, indicating they would perform no more than the minimum needed under their contract until their demands are fulfilled.
By Thursday afternoon, the petition had almost reached its 2,500 signature goal.
"Until we get an explanation or a good resolution to the difficult questions, we pledge to do the bare minimum of labor," the employees said in their petition.
According to the petition, the implementation of a new payment system during the summer resulted in employees losing up to 40,000 rubles ($550) of their monthly salary.
On the same day the petition was launched, its organizers said that "management had contacted out," pledging a pay review as quickly as possible.
The Wildberries online marketplace is an industry leader in Russia and has experienced success in former Soviet Union nations.
The company employs tens of thousands of people in Russia.
Wildberries was established in 2004 by Bakalchuk, who was on maternity leave at the time, and her IT specialist spouse Vladislav.
Bakalchuk, 45, was voted the wealthiest woman in Russia by Forbes this year, with an estimated fortune of more than $13 billion dollars.