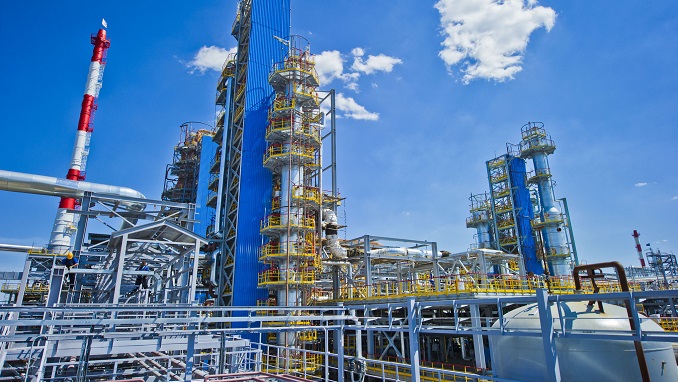 Russia's state-run gas major Gazprom will have its subsidiaries Gazprom Gerosgaz Holdings BV (Netherlands) and Rosingaz Limited (Cyprus) place 693 million shares of the company or 2.93% of the share capital on the Moscow Exchange, the company said last week, according to Prime news agency.
At the current price, the stake offered in the secondary public offering is valued at 147 billion rubles ($2.3 billion). The company is trying to cash in on the recent rally of its shares. Gazprom's capitalization on the exchange topped 6 trillion rubles ($95 billion) in July, reaching its highest level since August 2008 and extending its lead as Russia's most valuable company over rival state-owned lender Sberbank.
Upon the announcement the shares dove by 2.8%, but then recovered, putting the capitalization of the company at 5.33 trillion rubles.
Traders and analysts told business newspaper Vedomosti that while the usual reaction would be a decline in the share price, the recovery indicates that the market expects the SPO to be absorbed by a limited number of investors and not have the stake spill over to the trading community.

"Given that there was no official preparation for the placement of such size, these shares will be distributed among several buyers and will not create an overhang risk," BCS Global Market said.  
Overall, Gazprom's subsidiaries own 6.64% shares in the mother company. Previously, the head of the company, Alexei Miller, told the press that various market mechanisms of monetising the treasury stake were being considered.
In June Gazprom's shares soared after the management updated the company's dividend strategy, bolstered by rumours of a reshuffle of incumbent Kremlin managers that did not materialize.