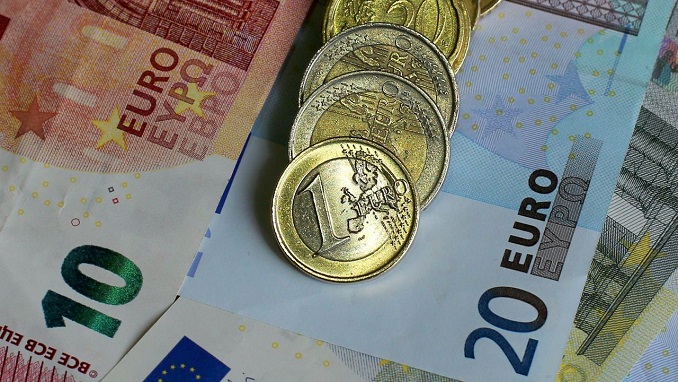 The reasons for the high inflation in the Eurozone are both the effect of the low comparison base and the recovery in domestic demand and the economy after the pandemic, Russian media write.
Some representatives of the European Central Bank consider the rise in inflation to be a temporary factor, but there are also those who are concerned about a significant increase in prices.
Thus, in August of this year, energy prices increased by 15.4% in annual terms, prices for services jumped by 1.1%, and the cost of food, alcohol and tobacco products increased by 2%.
A less tangible rise in prices was noted in Malta – by 0.4%, in Greece, prices rose by 1.2%, in Portugal, prices rose by 1.3%. The most significant inflation was recorded in Estonia, Lithuania and Poland. In these countries, prices rose by 5%.
If the inflation in the Eurozone is calculated excluding food and energy (CPI Core index), then in August prices rose by 1.6% in annual terms after rising by 0.7% a month earlier, which coincided with the data provided by analysts earlier.