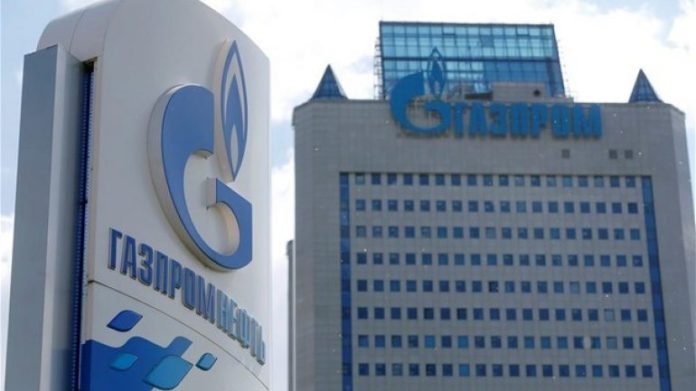 A recent pledge by the deputy head of Russia's oil giant Gazprom to deliver natural gas to China is not achievable, according to Polygraph.info, a fact-checking website.
Miller, the Chairman of Gazprom's Management Committee, said earlier this month that the company is discussing with China an increase in [gas] deliveries via the Power of Siberia pipeline using only its own capacities.
"We ourselves can [do it]. This is Gazprom's production capacity," he said, according to TASS. "'In the future, after [we succeed in supplying] the 30 billion [cubic meters a year], we can talk about an increase, but at this moment we are talking about 30 billion cubic meters'."
He was referring to a $400 billion deal Russia and China signed in 2014 between Gazprom and China National Petroleum Corporation, under which Russia promised to supply China with 38 billion cubic meters of gas annually within 30 years beginning in 2019. Speaking at a Russian energy summit in St. Petersburg, October 4, 2018, Alexei Miller assured the public that the company could fulfill its contract and deliver the promised gas supply to China.
Despite Miller's promises, Gazprom will not be able to start delivering the full volume by the contract deadline, industry insiders told Polygraph.info.
Pavel Kartashov, a Moscow-based expert in the Russian energy industry, told the website that Miller's statement can be viewed as "a propaganda spin to justify the $70 billion price tag the state has splurged on" for construction of a pipeline to China.
"Usually, the costs for similar state-funded projects always overstretch the initial price tag," he said.
The 2,150 kilometer-long Power of Siberia pipeline is expected to be ready by the end of 2019 and, according to experts from Sberbank, Russia's largest state bank, the cost of building it can be recouped only if the price for oil is stabilized at $110 per barrel.