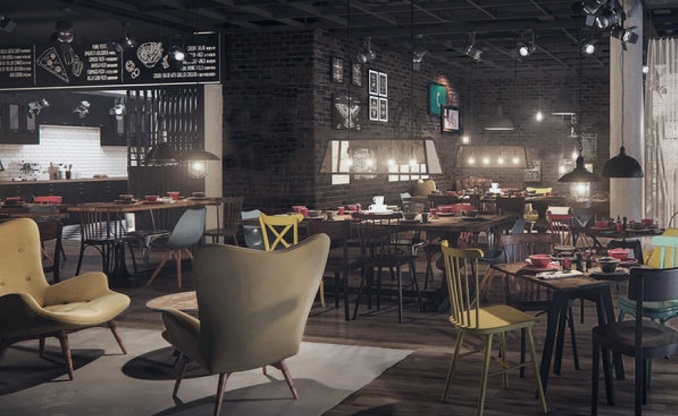 Penta, the neighborhood lifestyle hotel brand under Hong Kong-based Rosewood Hotel Group, is back in Moscow after 20 years, Business Traveler reports.
Formerly operating as the "Moscow Olympic Penta Hotel" under different ownership, the property had closed its doors in the late '90s, only for the brand to make a much-anticipated re-entry into Russia with its latest addition, Pentahotel Moscow, Arbat.
A first in Russia for both Penta and Rosewood Hotel Group, the opening marks another milestone in the brand and group's global expansion.
Pentahotel Moscow, Arbat is located in one of the four famous "book houses" – The Book on Novy Arbat Avenue. The 26-storey, mixed-use building has 228 hotel rooms, with the hotel occupying the lower 11 floors. The upper floors contain serviced apartments for rent and apartment suites for permanent residents.
"Pentahotel Moscow, Arbat is a great example of our neighborhood lifestyle hotel concept, a new category of hospitality in Russia," said Eugène Staal, President of Penta Hotels Worldwide.
"Each Pentahotel is a combination of the cultural characteristics of the country it is in with the unique attributes of its location. Here in Moscow, travelers are close to popular attractions, eateries, and experiences that bridge tourism and living; we want our guests to feel as if they are part of the neighborhood, exploring, shopping and interacting with local residents and the community, whether their stay is for a few nights or a few months," he added.
Style-conscious Pentahotels describes itself as a "neighborhood lifestyle" hotel brand. Rooms in mid-March start from 5270 rubles ($78).