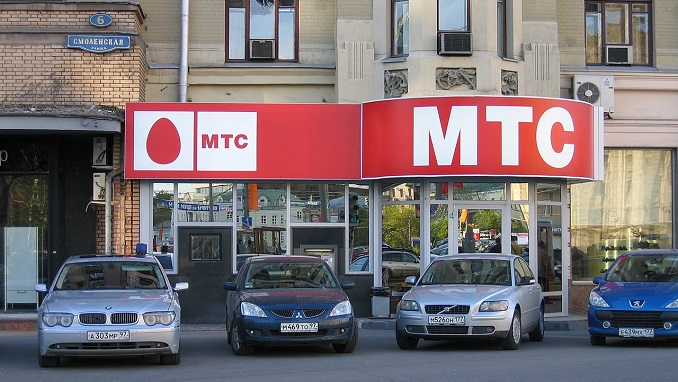 Russia's biggest mobile phone operator MTS said on Monday it had agreed to sell its Ukrainian business to Azerbaijani company Bakcell for $734 million, RBC reports.
The company also said its board had approved a special dividend of 13.25 roubles ($0.2076) per ordinary share, or 26.5 billion rubles in total.
Vodafone Ukraine  will be sold to Telco Solutions and Investments LLC, a daughter company of Bakcell, MTS told RBC.
"The transaction is complementary to the updated MTS strategy, which involves a concentration of efforts on the Russian market, generating more than 90% of the group's revenue, and the development of a set of modern digital services based on the basic telecom business. Given the insignificant share of Ukrainian business on the scale of the MTS group, the company will maintain an attractive level of dividend payments within the framework of the policy adopted at the beginning of the year," MTS President Alexey Kornia said.
According to the results of the third quarter of this year, Vodafone Ukraine accounted for 3.2% of MTS total revenue, or 4.3 billion rubles. The company served 19.8 million mobile subscribers, or about 20% of the total number of subscribers in the group. Russia accounted for 91% of revenue and 74% in the MTS subscriber base. Vodafone Ukraine is the second largest mobile operator in the country.
Bakcell is an Azerbaijani mobile operator, founded in 1994. The company has more than 4 million subscribers in Azerbaijan.
Last week, MTS said that Tatyana Chernysheva has been appointed VP for Human Resources at Russia's MTS, while Dmitry Khalin has been named VP of the MTS Cloud and Digital Solutions Group. The newly-appointed executives replace Maria Golyandrina and Valery Shozhin respectively, both of whom are leaving the company.