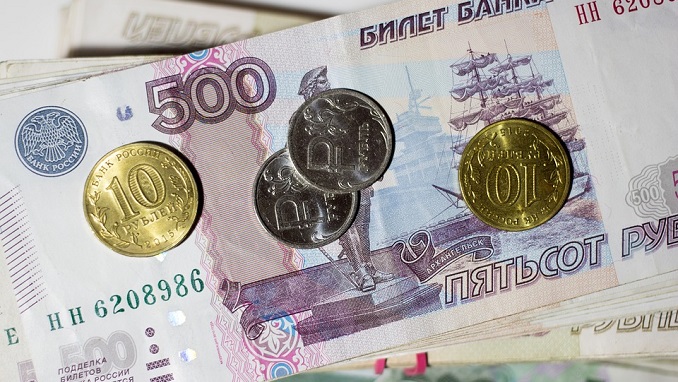 China has replaced anger with mercy in relation to blockchain and cryptocurrencies, analysts at the Carnegie Moscow Center said, having studied recent Chinese media publications and government statements, Nezavismaya Gazeta reported. Beijing may perceive the creation of its own cryptocurrency as a way to weaken the influence of the dollar, experts say.
This puts on the agenda of the issue of the regulatory and technological readiness of Russia to conduct cryptocurrency settlements with its strategic partner. The Ministry of Finance of the Russian Federation recalled that the status of cryptocurrencies is not legislatively fixed.
The attitude of Beijing towards the blockchain turned around 180 degrees: the Chinese authorities moved from prohibitions to comprehensive support. This conclusion was made by specialists of the Carnegie Moscow Center, having analyzed publications in the Chinese press and statements by officials.
"The change occurred after the next collective study of the Politburo of the Central Committee of the Communist Party of China, this time devoted to blockchain and digital technologies," said Leonid Kovachich in his review.
Chinese President Xi Jinping now calls for blockchain to be seen as an innovative breakthrough, and the People's Bank of China (NBK) seems to be discussing the creation of a state-run crypto-yuan. The NBK is close to releasing its own type of cryptocurrency, Bloomberg reported earlier, citing a source. The PRC has already been recognized as the key market for cryptocurrencies: according to expert estimates, at the end of 2017, about 80% of the world's mining capacities were located in China.
And this despite the fact that several years ago in China they prohibited the ICO (Initial Coin Offering – attracting investments in the form of issuing and selling new cryptocurrencies and tokens) and imposed restrictions on trading operations with bitcoins and other cryptocurrencies.
As the analyst explained, judging by the circulating information, crypto-yuan will have, on the one hand, all the advantages of digital money (almost instant transactions, reliability, immutability, irreversibility), and on the other, the same sovereignty as an ordinary yuan, while holding digital RMB will give solid liquidity guarantees.