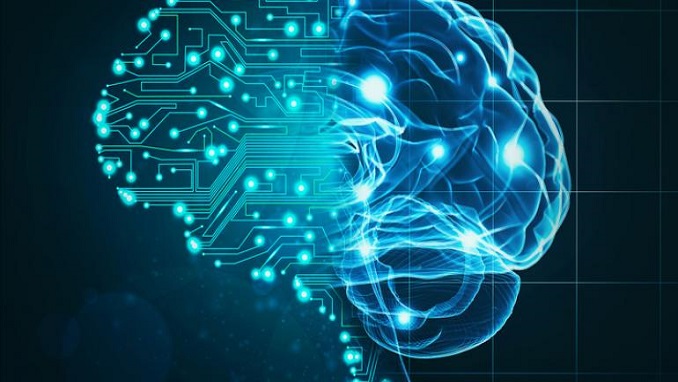 Almost a year in of the experiment on the use of artificial intelligence and computer vision technologies in Moscow healthcare, more than 20 development companies offered 38 services, ICT Moscow reported.
The city authorities intend to increase the number of involved developers, and directions for the use of AI systems, and the number of medical organisations and doctors covered by the experiment.
The city also plans to completely abandon the use of non-digital heavy equipment – the necessary medical equipment will be purchased in the near future.
The Moscow government initiated an experiment to introduce artificial intelligence into the Moscow healthcare system at the end of 2019. In medical organisations, artificial intelligence analyses various types of radiation studies – computed tomography, X-ray diagnostics, mammography and fluorography. They are used to diagnose pneumonia, lung cancer, breast cancer, detect COVID-19, etc.