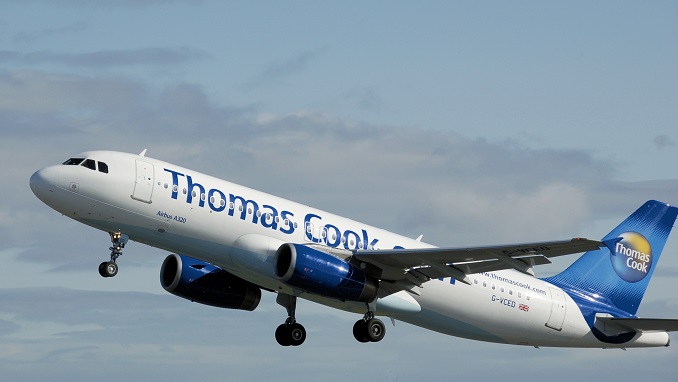 The bankruptcy of the world's oldest tour operator, Thomas Cook, has been dominating headlines in the Russian press since Monday, when the 178-year-old UK travel giant announced the shocking news, Komsomolskaya Pravda writes. 
The company's collapse followed failed talks between management, creditors and the British government, which refused to provide a new loan. Thomas Cook's abrupt decline resulted in 150,000 British tourists left stranded abroad.
The British travel firm owned two Russian tour companies – Intourist and Biblio-Globus. The bankruptcy could result in losing one-third of its Russian partners' clients, market participants told Kommersant. 
According to the Association of Tour Operators of Russia (ATOR), some 15 million people in Russia use tours organized by Thomas Cook every year. Some 2 million of them are clients of Biblio-Globus, and another 500,000 have signed contracts with Intourist.
According to Kommersant's sources, Thomas Cook had not yet closed the deal on purchasing Biblio-Globus, so it is unlikely that the UK tour operator's decline will seriously affect it. Meanwhile, Intourist is expected to be sold to a new owner. In particular, Chinese companies could show interest in the deal, the newspaper writes.
Irina Tyurina, the Russian Union of Travel Industry's press secretary, told Nezavisimaya Gazeta that this massive bankruptcy could undermine people's trust in traditional travel agencies and package tours.
While the governments of several countries, hotels and clients are counting their losses from Thomas Cook's collapse, some firms are expecting multi-billion profits, Izvestia wrote. 
This concerns hedge funds, which have invested in the UK firm's credit default swaps. If the company's collapse is recognized as an insured event, these funds could earn up to $250 million, or more than three times as much as the expenses on evacuating the stranded tourists.