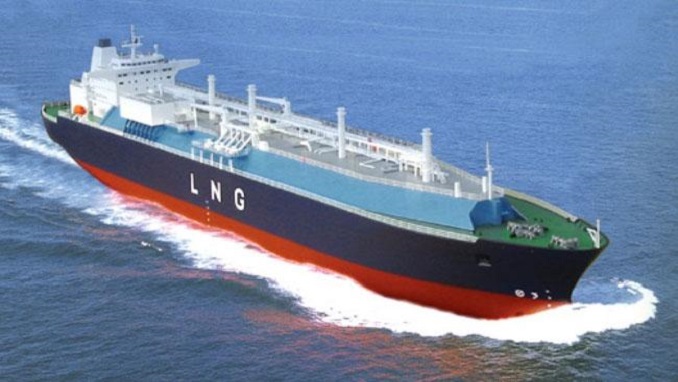 The global LNG industry is going through changes that can soon see an end to long-term contracts, Russian gas major Novatek's CFO Mark Gyetvay, said on Tuesday. Novatek was looking at a combination of different contract lengths to offer prospective buyers from its planned Arctic LNG-2 project, Gyetvay added.
According to Platts, the Novatek CFO was one of a number of key industry players who agreed at the Flame conference in Amsterdam that the expected growth in the global LNG market in the coming years will mean buyers can do without long-term contracts. Instead, with growing volumes of spot LNG available, buyers can either look to shorter-term contracts or the spot market to meet their needs.
"The market has become sufficiently liquid today that a buyer does not need to enter into a long-term contract," said Charif Souki, chairman at U.S. LNG developer Tellurian Inc., who was the founder of U.S. LNG pioneer Cheniere Energy.
He said that in the next two years, some 20 cargoes would be available every day on the spot market, or 5,000 cargoes a year. "You're never very far from a cargo," he said. "There is no incentive, no imperative to have a long-term contract," Souki added, unless a buyer is a large utility that needs the guarantee of supply.
Total's head of gas, Laurent Vivier, meanwhile, said the long-term contract could still have a role to play, but said that size was the crucial factor.
"LNG is a commodity 'in the making'," he said. "There could still be a need for long-term contracts to help finance new LNG projects."
But, he added, a company needed to be global and have a big portfolio, and that final investment decisions for new projects depended on that visibility.
Andree Stracke, chief commercial officer at Germany's RWE Supply & Trading, said his company would not be willing to take the risk of a long-term LNG import contract.
"A 10-year horizon is the most that we can risk manage," Stracke said.