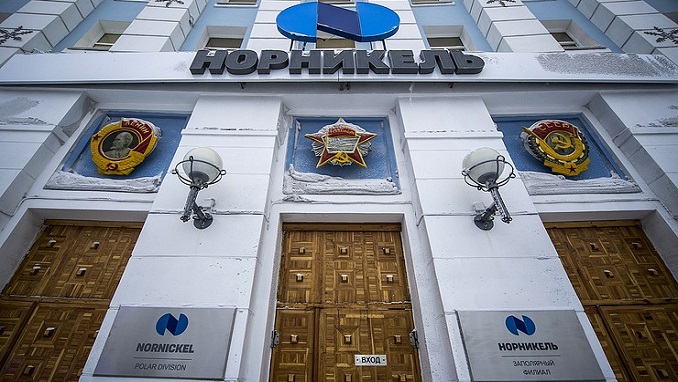 Russian billionaire Oleg Deripaska and fellow billionaire Roman Abramovich are in a London court for a hearing in a case over the ownership of nickel giant Nornickel, Bloomberg reported. On Monday, Deripaska gave evidence in the case to the London High Court, challenging the sale of shares in Norilsk Nickel.
Deripaska, making his first public appearance since being made a target of U.S. sanctions in April, wants to stop Abramovich selling Nornickel shares to another Russian billionaire, Vladimir Potanin, saying it violates a 2012 shareholder deal. Both Potanin and Deripaska have long jostled for power at the company, which operates some of the richest mines in platinum, palladium, and nickel.
The hearing, which is expected to last four days, is part of a long-running battle for control of the mining firm, one of the world's biggest producers of nickel.
During the case, Deripaska repeated his previous claims that U.S. accusations against him were groundless while admitting the sanctions had hurt Rusal.  He told the court he was "quite upset that Rusal's interests could be seriously damaged" by the sanctions.
Rusal bought a stake in Nornickel just before the 2008 global financial crash. Court documents said Deripaska and Potanin disagreed on how Nornickel should be run. Potanin's Interros Holding said in March it had completed the purchase from Abramovich of a 2% stake in Nornickel, a deal that could be reversed if the London court rules in favor of Rusal.
Before purchasing the additional 2%, Potanin had 30.4% of Nornickel, against Rusal's 27.8% stake.
Nornickel is a $27.68-billion company that competes with Brazil's Vale for the rank of the world's top nickel producer. It is also the world's largest palladium producer.