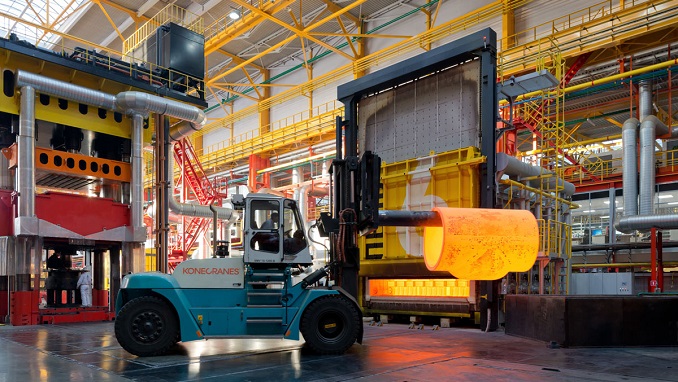 Russian mining and metals company Mechel has launched an electrical substation by the Federal Grid Company of Unified Energy System (FGS UES) at its Elgaugol coal complex in Yakutia, connecting the facility to Russia's power grid, Yakutia Media reported. 
Elgaugol is developing one of the world's largest deposits of high-quality coking coal, with reserves estimated at 2.2 billion tonnes according to JORC. The deposit is located in South-East Yakutia. Mining at the deposit began in 2011. Traffic on Mechel-built 321-kilometer railroad linking the deposit with Baikal-Amur Mainline was launched in the same year.
FGC UES supplies the line with electricity from Russia's united energy system. The transfer to centralized electricity supply will enable Elgaugol OOO to dramatically slash energy costs and use more efficient equipment, Mechel said.
In the future, FGC UES will construct the 220-kW Prizeiskaya-Elgaugol's second power line and expand Elgaugol Substation's capacity. The company will invest 17.5 billion rubles ($275 million) in the project.
As part of the project's first stage, Mechel in its turn provided the energy infrastructure at Elga Coal Complex's site, including 35-kW Alpha and Beta Substations, 159 supports and 26 kilometers of distribution circuits. Mechel Group's investment totaled 470 million rubles ($7.4 million).
The project was launched in 2010, with the second stage due to be completed in 2023.
The power line's launch will ensure reliable electricity supply to Elga's production and amenity facilities and enable the complex to stop using diesel generators, according to Mechel.
The Elga deposit of high-quality coking coal is Russia's largest and is located in Southern Yakutia, in a remote area 415 kilometers from Neryungri. Over 1,600 people work at the complex, which produced 4.9 million tons of coal in 2018.