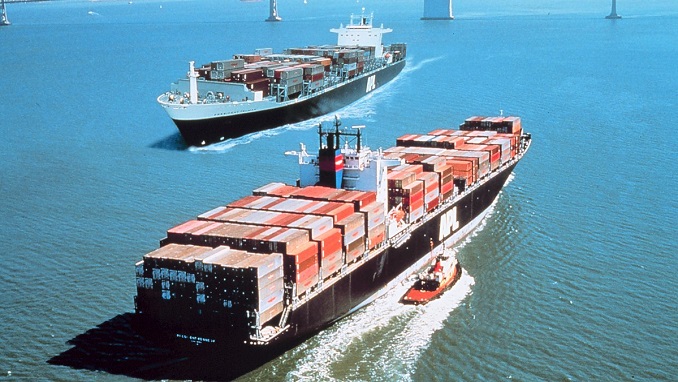 The Russia-flagged cargo ship Sevastopol, owned by the U.S.-sanctioned Gudzon shipping company, is on its way to the port of Vladivostok after several months of detention in South Korea, a representative of the company said on Sunday, according to TASS news agency.
"We have addressed the head of the Busan port and the foreign ministry, and issued an emergency beacon. They did not give us fuel oil but gave us diesel fuel to reach Vladivostok. Now the ship with the cargo is near Vladivostok," the representative said.
On Monday, the company said that the Sevastopol was ready to leave the South Korean port of Busan, where it had been detained since August. In early October, the vessel was allowed to leave the port, but, according to the owner, the authorities prohibited local companies from bunkering the ship.
Gudzon is sanctioned by the United States over allegations of helping North Korea bypass UN Security Council restrictions. The South Korean Foreign Ministry said in August that the Sevastopol was being checked to ensure that it was compliant with the UN resolutions banning ship-to-ship transfers involving North Korean vessels.
Another Russian ship Partizan, which has been blacklisted by the U.S., docked in Busan port in September, data from the Busan maritime police revealed on Monday confirmed.
Last week, information surfaced that another Russian vessel, the Partizan, also owned by Gudzon, was docked at Busan port for about four hours for refueling on Sept. 12 even though the U.S. blacklisted it in August for illegally supplying oil to North Korea through ship-to-ship transfers in violation of UN Security Council sanctions.
A Busan port official said, "At the time, a major oil company provided the ship with the engine and generator fuel at market rates. I believe the government failed to inform us that the Partizan had been blacklisted."