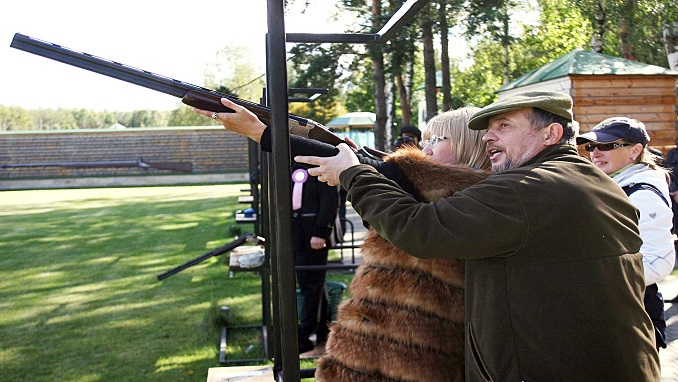 Russian steel tycoon and the richest man in the country according to Forbes, Vladimir Lisin, has been elected as president of the International Shooting Sport Federation (ISSF), Novaya Gazeta reports.
62-year-old Lisin is a powerful Russian entrepreneur and chairman of one of the world's leading steel making companies, NLMK Group. With his 148-144 victory in the ISSF delegates vote Friday, he becomes the seventh president of the ISSF since its foundation in 1907.
Before the vote, Lisin talked about the introduction of new committees to widen the representation within the decisional bodies of the ISSF, to make the role of continental confederations more significant and to increase the level of the shooting competitions.
"I don't want to make empty electoral promises. There's a lot of work to do for all of us. We should respect the interests of all federations and all continents. We will support all member federations who really intend to develop the shooting sport in their countries. My recent trips to America and Africa showed that we have a lot to do."
Lisin is now the fifth Russian national to take charge of an international sports organization, with other powerful businessmen such as Alisher Usmanov and Arkady Dvorkovich also heading global sports bodies.
Lisin will replace Mexican Olegario Vázquez Raña, who was the longest-serving world sportsman in his position. The Olympic athlete and former world record holder Vázquez Raña, who had been elected president for the first time in 1980, had announced in 2014 that he would not run for another term.